Specialist transformation agents helping small law firms to deliver online legal services
To meet client expectations, capitalise on evolving tech, and achieve scalable, sustainable growth, small law firm owners need to fast track their digital transformation plans.


At Firmsy, we help law firm owners across the full spectrum of practice areas (commercial law; family law; property; trusts will and estates; immigration; employment and full service) who are open to embracing technology to optimise their processes.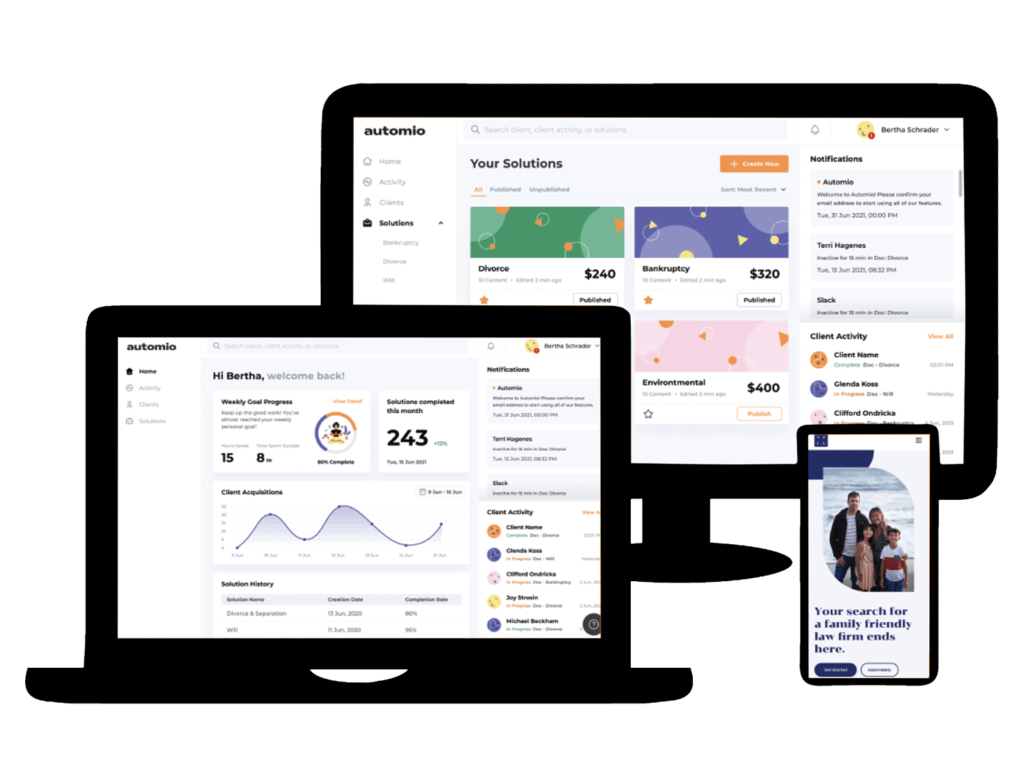 Transform your firm with us:
Firmsy's unique approach combines all the elements necessary for law firms to embark on a digital transformation journey:
12 month comprehensive
Digital Transformation Package
Designed by lawyers and subject matter experts specifically for small law firms.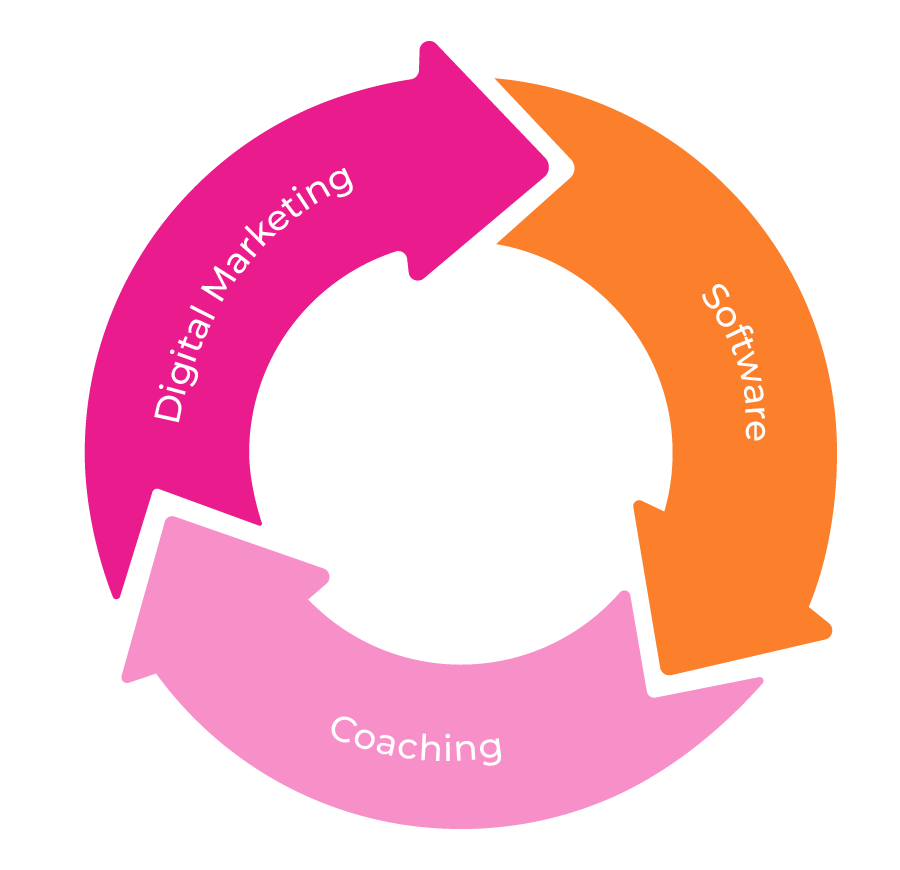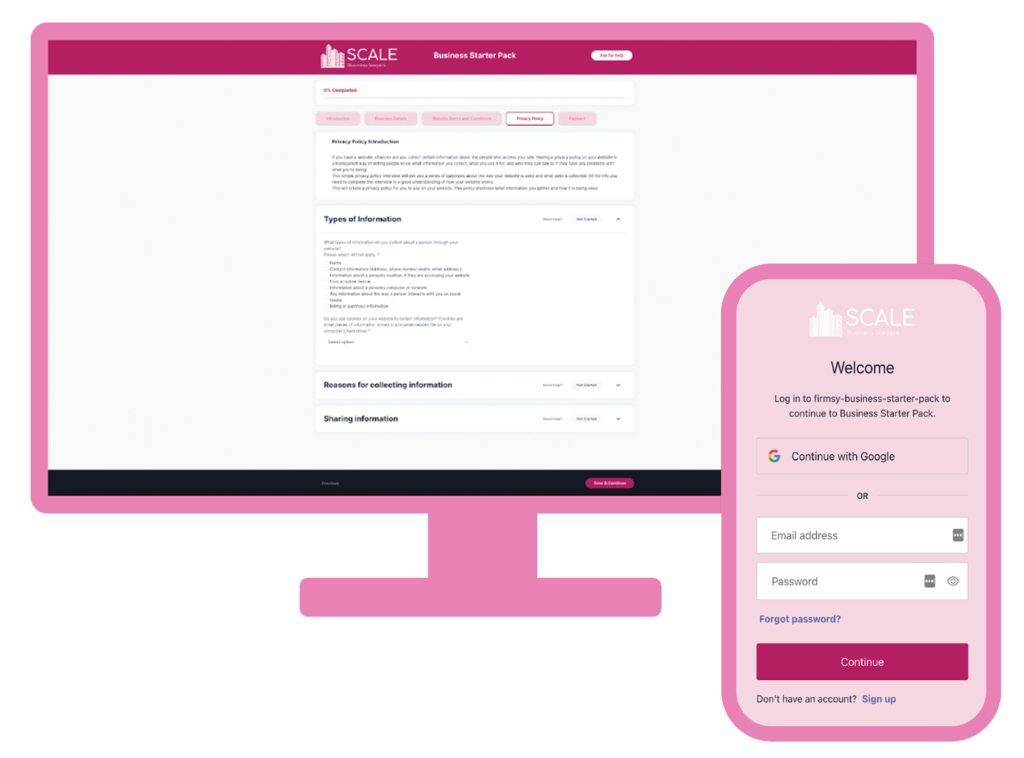 Digital Legal Solution Software:
Our revolutionary software allows lawyers to create bespoke digital legal solutions that integrate seamlessly into the firm's website.
Clients can select the legal service of their choice, complete the necessary information, pay and receive the completed documents via an automated self-serve model.
A powerful reporting dashboard allows lawyers to stay updated on all sales activity in real time, whilst also acting as a centralised management system of all online case matters.
'Scale Up', is a personalised, proven, 12+ months all in one strategic coaching and support programme developed by lawyers and expert business mentors, focused on the key growth areas needed to scale a law firm for sustainable growth.


Law firm owners work through 9 modules focused on 3 key areas proven to fast track growth and transformation.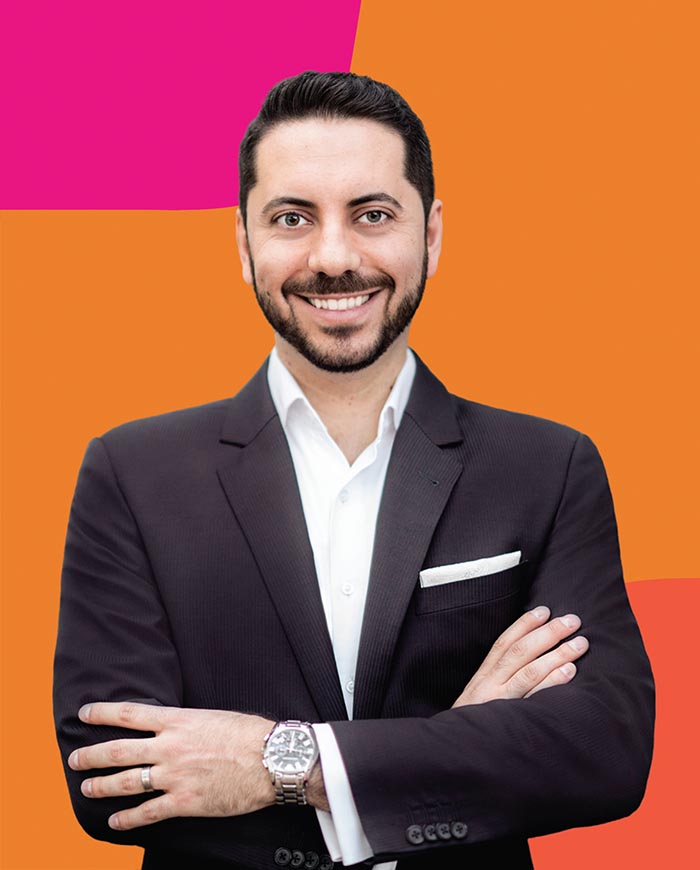 If you're spending too much time on admin and losing opportunities because of disconnected systems we can help lift your firm into the digital age. 
Struggling to find new clients, or with unpredictable revenue? Taking on any new client that comes your way vs clients that match your ideal client profile (ICP)?
Feeling stressed, overwhelmed and over it? Working too many hours, overservicing clients and spending too much of your day on things you aren't good at or enjoy?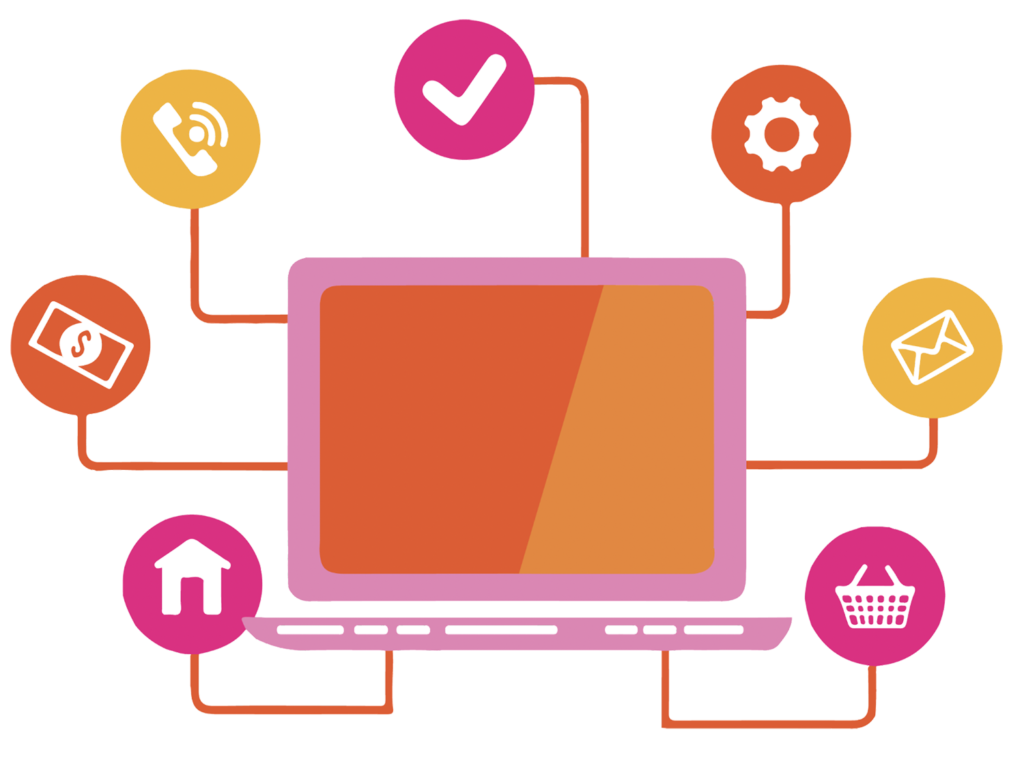 Digital Marketing Support:
Firmsy's 'Fab Lab' provides comprehensive assistance for those technical, digital marketing and automation tasks that our law firm owners need extra support with as they move to a more digital first approach to how they deliver and promote their services.
Our marketing experts assist our customers with the launch and promotion of their new online legal solution.
We are also on hand to assist with a variety of other tasks including:
Want to see how your firm compares to leading small law firms in these 3 key growth areas?
Unlimited, online access.
Our programme is facilitated via an online portal supported by a combination of online and in-person forums and working sessions allowing participants to join from all over the world. We currently work with law firm owners from 14 different countries.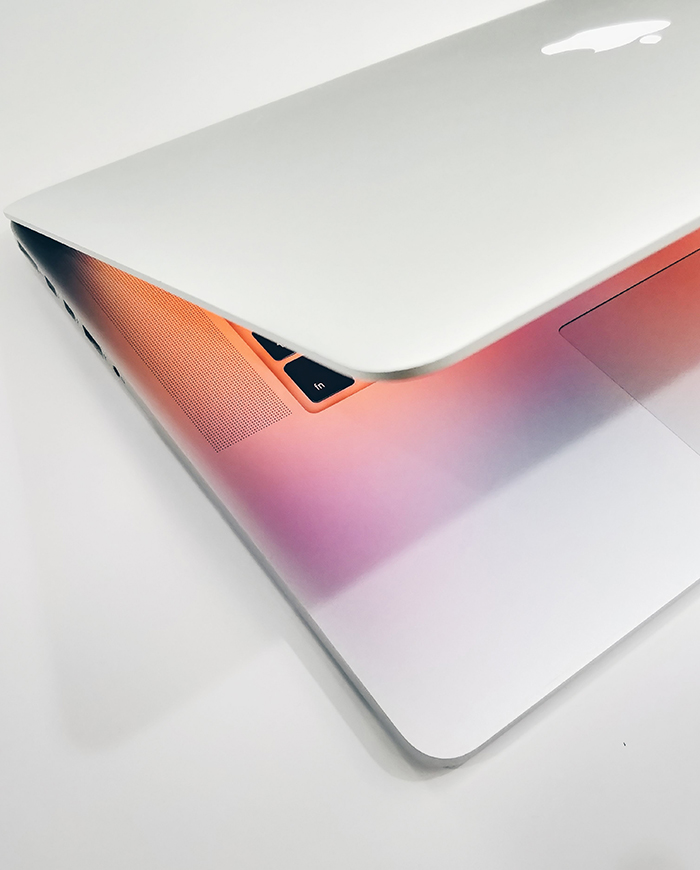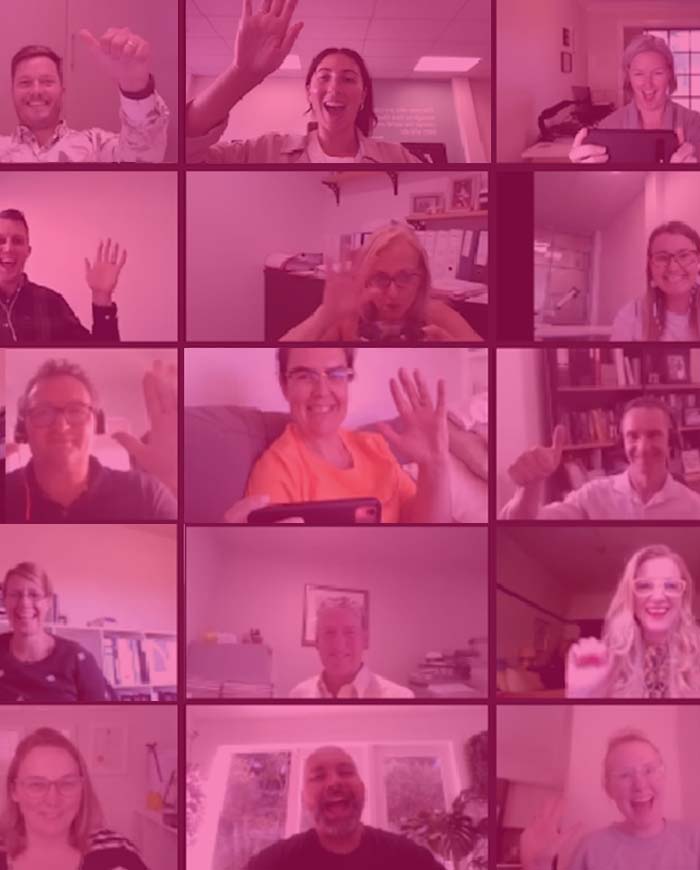 Established community of transformation agents.
Implementing change is hard and being surrounded by a community of inspirational change agents is key to success. Automatically join an established community of like minded entrepreneurial law firm owners to share the journey with. Our vision is to create a world where lawyers love their work, clients love their lawyers, and lawyers love collaborating with each other.
Want to see how our solution works first hand? Book a 30 min demo to see if Firmsy is right for your law firm.