Schedule a FREE Growth Session with a Law Firm Growth Specialist today!
During your Law Firm Growth Session we will: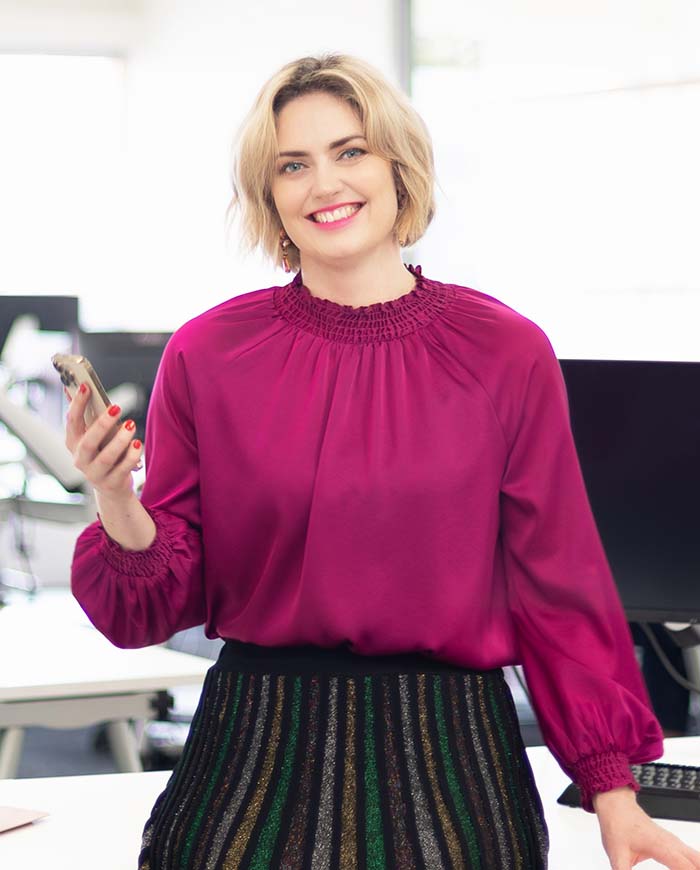 Some of the clients we've worked with: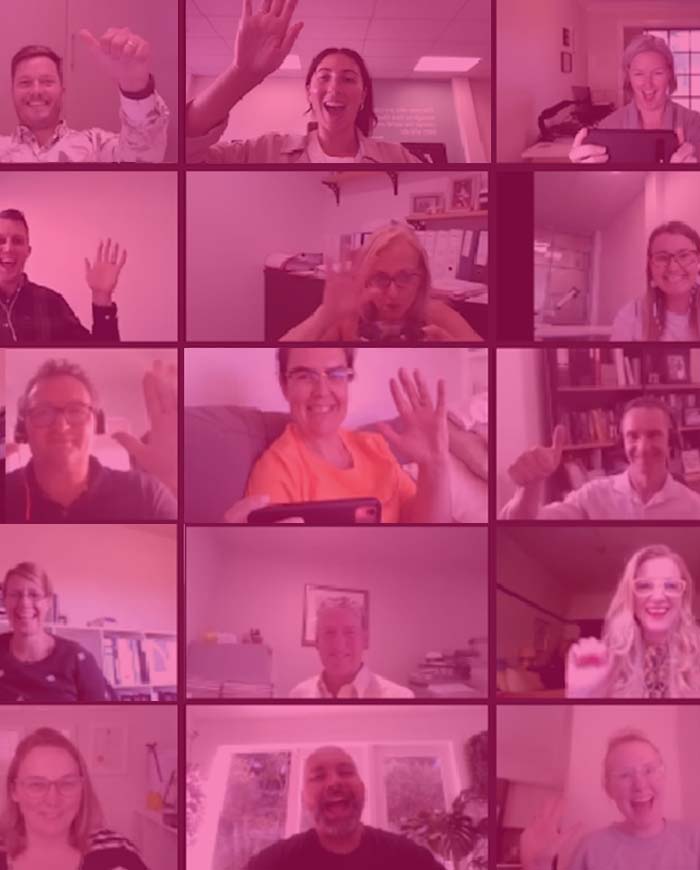 My team and I have helped 500+ law firm owners:
Here are some of our clients' results from 2022….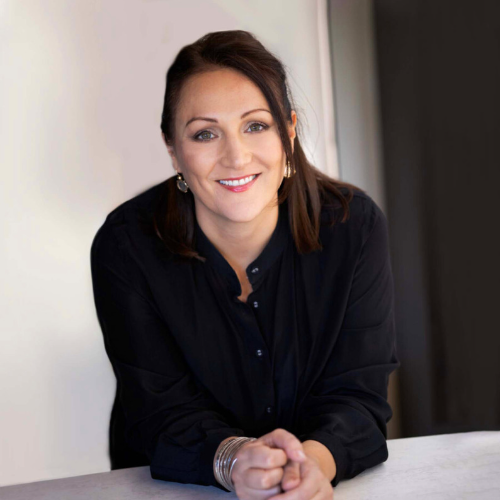 Christina Salvo grew her revenue from $1M to $2M+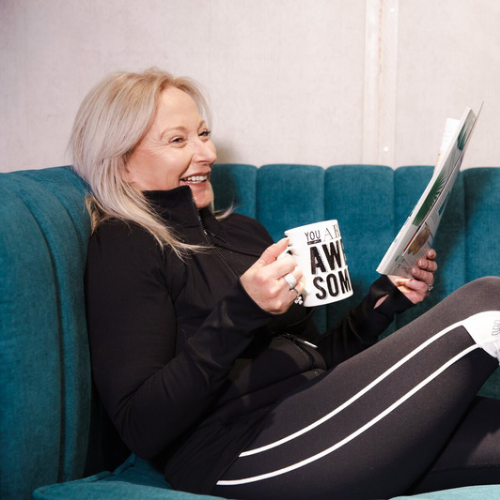 Tania Sward increased her profit by 30%, while working significantly fewer hours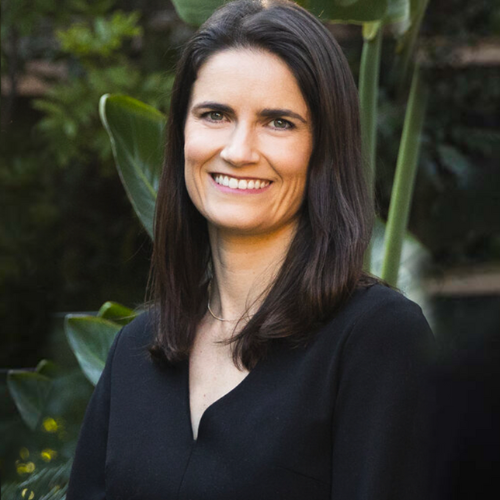 Claire Endean exceeded her monthly revenue targets by 1.5 X - 2X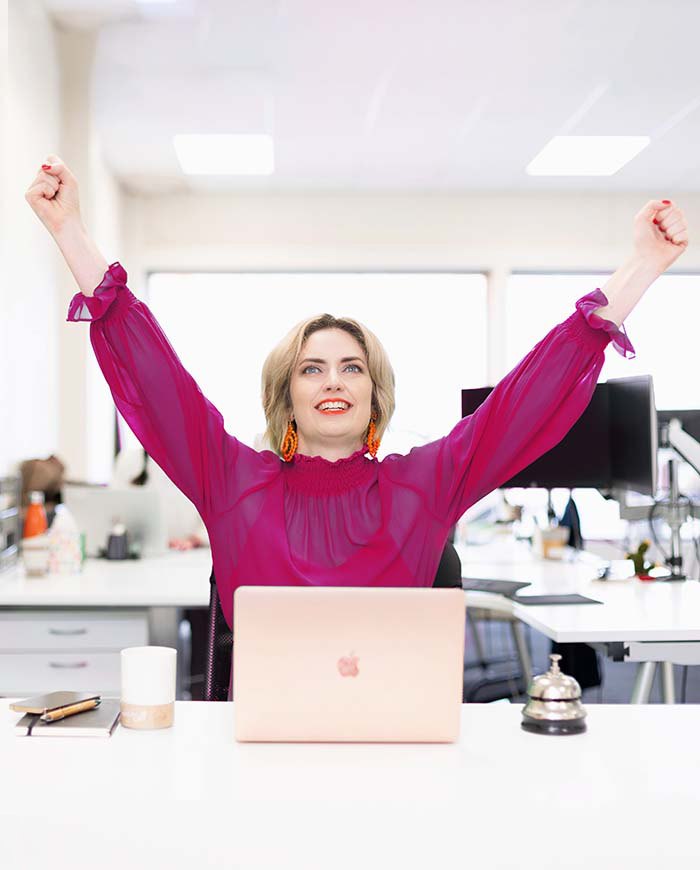 The Growth Session is perfect for you if:
I'm the founder of Firmsy, creator of Scale Up and former law firm owner.
I've been in your exact shoes. I became a partner at a small law firm at 26 years old and launched NZ's first online legal service at 28. I scaled my law firm to 7 figures using marketing, automation and systems, and was able to run it in 10 hours per week.
In 2017 I sold my law firm and launched Firmsy with the mission to help great lawyers become fulfilled business owners. I felt stuck so many times in my law firm with no one to turn to for help.