Are you a Law Firm Owner who needs more time, freedom and profit?
We turn frustrated lawyers into confident Law Firm Owners.
Find out how any small law firm can design a customised end-to-end legal solution which integrates seamlessly with their firm's website.
George Zenon, Head of Customer Success, outlines the necessary steps required to get set up regardless of the starting point.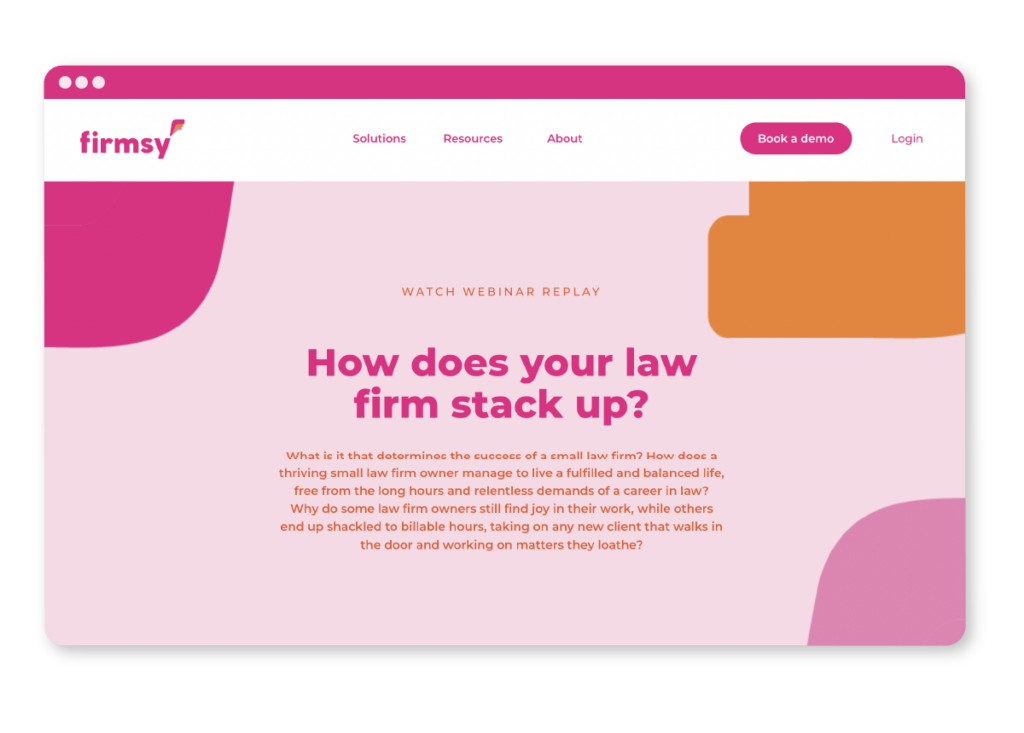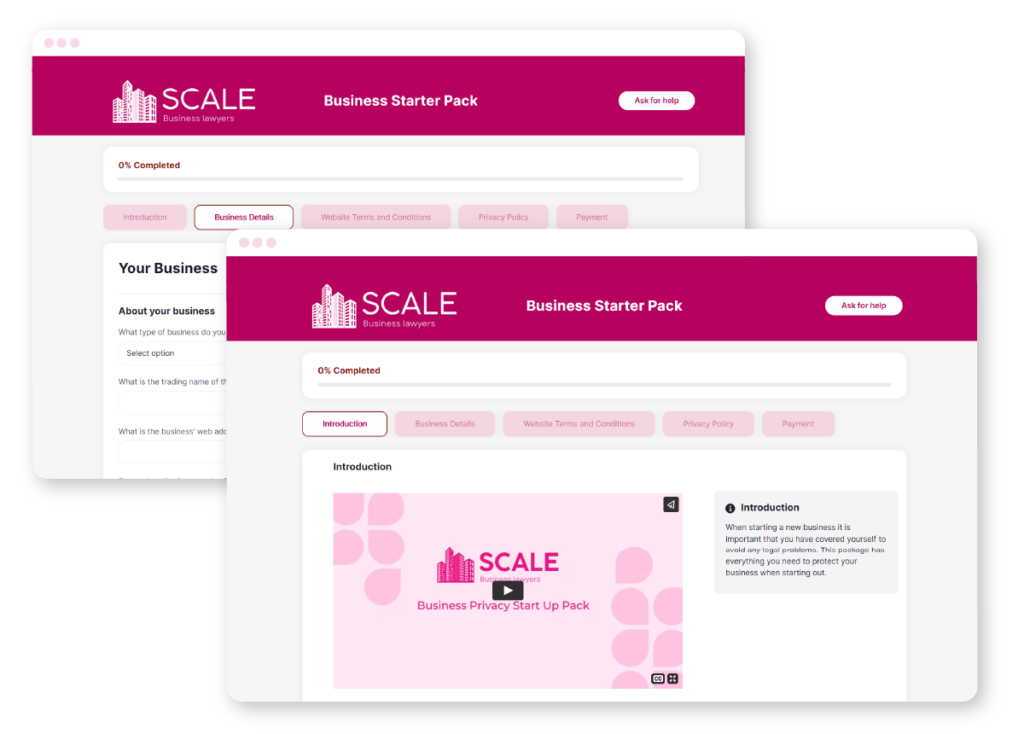 Consumers have become increasingly digital-first in their approach to engaging legal services with 70% of people preferring to access online solutions.
To meet client expectation, capitalise on evolving tech, and achieve scalable, sustainable growth, small law firm owners need to fast track their digital transformation plans.
Trusted by entrepreneurial law firm owners:
Join hundreds of satisfied law firm owners who have transformed the way they promote and deliver their services to benefit from an optimised business model, scalability for rapid and sustainable growth and increased revenue and profit.
"Working with the team at Firmsy has totally changed the way I run my business. I can easily say that I wouldn't have achieved a 7 figure revenue in 12 months without the help I received from the team. If you want to go from 0 to 100 really quickly then I can recommend you get started."

Bevan O'Connor
VisaMax NZ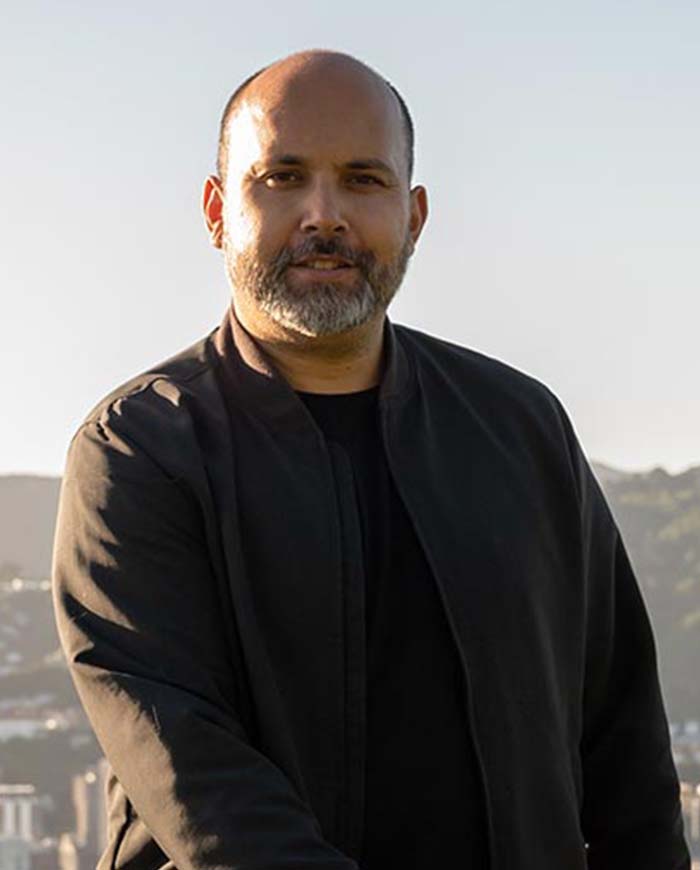 Digitalise your firm's IP and deliver innovative legal solutions online to unlock the benefits: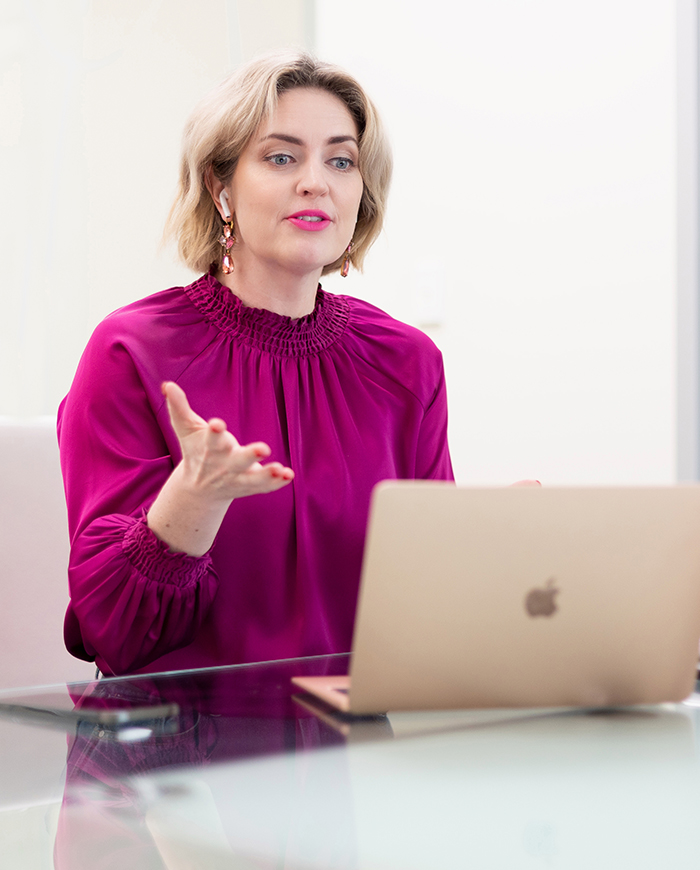 Everything you need, nothing you don't.
It's not the scope of your software, but how you use it that counts. Our premium, all-in-one package ensures return on your software investment. Your award-winning coaches and support tribe will work with you one-on-one to build online legal services that earn revenue while you sleep.  
Today's clients expect to access legal services whenever and wherever they choose – so give the people what they want! 
Scale Up helps you convert your specialist legal services into online legal solutions, so you can wave ba-bye to long and painful billable hours that keep you shackled to your firm's success, and start living life on your terms.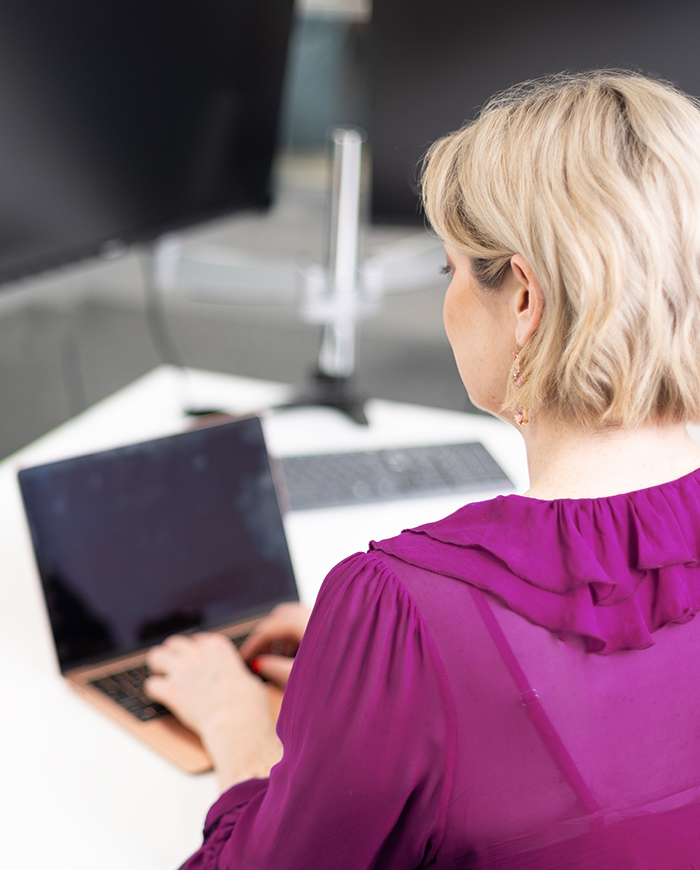 Having to deal with non-tech savvy clients can be a real pain for law firm owners. This comment was posted in my exclusive Facebook Group
Read More →
In a service-based industry, a lawyer's time is their most valuable asset to the firm. But the time that lawyers say they spend practicing law
Read More →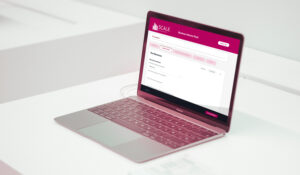 The sudden onset of COVID-19 forced a rapid acceleration of digital transformation, as businesses all over the world were forced to operate in a largely
Read More →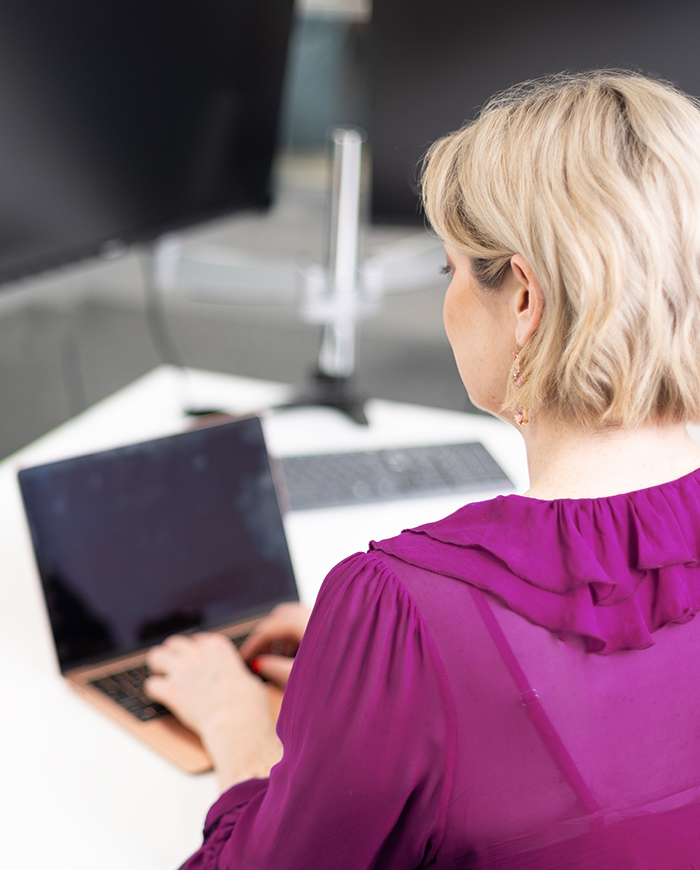 How does your firm stack up?
Find out how your law firm rates against the best small law firms in 3 key areas essential to success.