Meet Bevan O'Connor. He has built a highly successful Immigration Firm in New Zealand called VisaMax.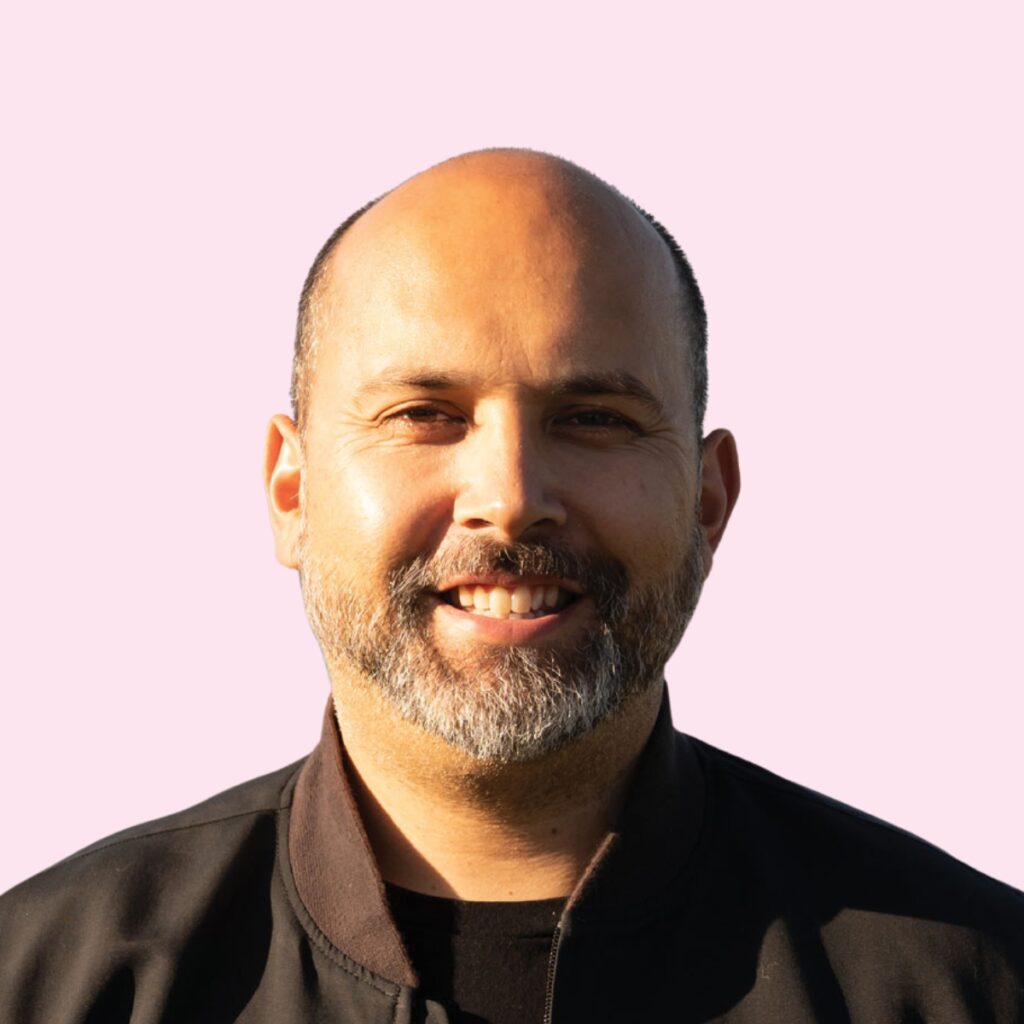 A systematic way to generate clients, and grow his firm.
Bevan joined our Law Firm Digital Transformation program and focused on simplifying, streamlining and scaling his firm by niching into helping migrants get Immigration Visas.
We helped Bevan grow his firm from $100,000 in annual revenue to $1 million+ in annual revenue
Bevan recently had his first $1 million revenue quarter
Increased his firm's profit by 56%. 
"Firmsy has totally changed the way I run my firm. If you want to go from 0 to 100 really quickly then I can recommend you get started. I wouldn't have achieved a 7 figure revenue in 12 months without Firmsy."
Bevan narrowed his firm's focus to helping migrants get Work Visas.

He focused his marketing efforts initially into targeting large companies in specific industries that would be able to provide him with a constant. stream of work. He refined his messaging and offer to be highly appealing to this segment. Over time, this was expanded out to target people seeking visas directly.

Bevan made a concerted effort to streamline his processes  as well as add further efficiencies with technology and team.

He implemented a team and leadership development plan to recruit and train team members quickly.
"Instert block-quote here"
Yes – here are Bevan's results:
Bevan went from start up to generating seven figures in revenue within 8 months – and now has seven figure revenue MONTHS.

He has grown his team to employing 14 people and has outsourced most of his operational financials to free up his time.

His delivery systems to clients are streamlined and highly efficient.

Bevan was able to move to a new house in a dream location and runs his business mostly remotely.
To simplify, streamline and scale your law firm you've got to be hungry, driven, up for the work, listen more than you talk, complete more than complain, implement plans more than you announce them, and show up daily ready to do the work.
Here's what I can tell you about Bevan: 
Bevan is an implementer. He realised that he didn't have all the answers himself, and didn't need them. 
Despite having doubts, concerns and trepidations about running a fast growing firm (that often felt larger than his capabilities), he took the advice, direction and recommendations on board and implemented them to the best of his ability.
He didn't worry about getting things 100% correct at first, realising that progress beats perfection and to just roll with the challenges as they came up – knowing that he had the resources, advice and people to overcome them when needed.
Keen to see how Firmsy can help your firm design, market and sell online legal solutions?