How this innovative law firm increased revenue by $2000 per week.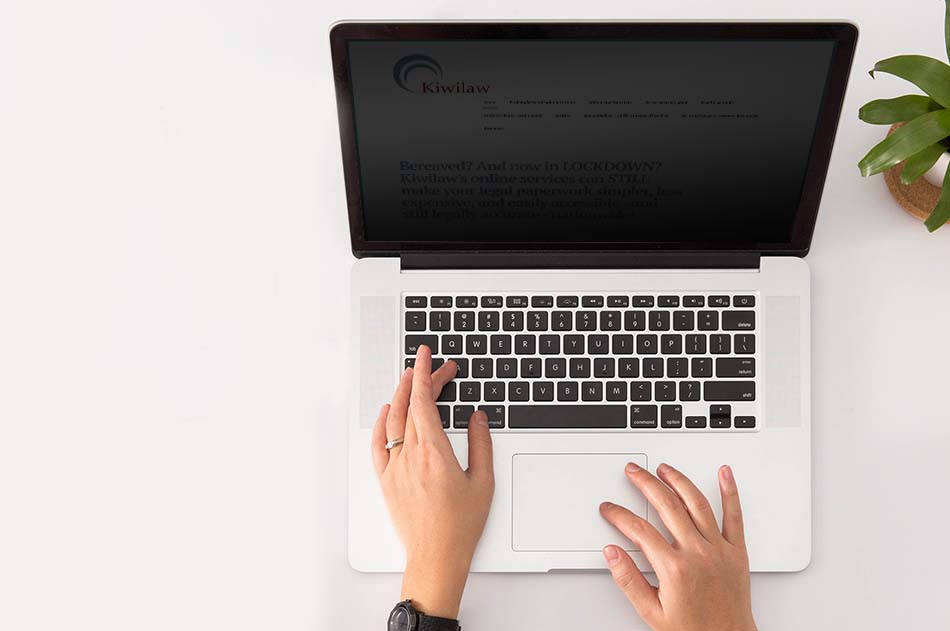 Kiwilaw wanted to find a scalable way to help hundreds of Kiwis represent themselves when applying to the Court for probate.
Kiwilaw created a legal bot that allows Kiwis to act for themselves by completing the probate application online.
Approximately 5 new clients a week.
Increased revenue by $2,000 per week.
"I found Firmsy around the time I realised I wanted to balance the demands of family law practice as well as niche down to meet a need and scale my law firm."
Cheryl Simes, a NZ lawyer, has been immersed in family law for about 20 years with a consistent aim of helping her clients avoid or survive the Family Court.
But before all that, as a junior lawyer, Cheryl did estate administration (including probate/letters of administration and Maori land succession). Last year, when a local client asked her if she could help with letters of administration, Cheryl says she had a brainwave: offering an affordable and easy online probate service.
"I'm totally committed to online legal services – most broadly defined – as the only sane way to operate in the 21st century."

Firmsy helped Cheryl achieve her vision. She selected Firmsy's legal bot platform to help her design an online probate service. She uses it to identify and address likely complications, and produce draft probate documents, which she checks before sending back to her clients with full instructions.
Cheryl is able to do the work faster, too. She can usually do what manual work remains in less than half an hour, instead of the 2 hours or more it would take her before Firmsy.
By using Firmsy, Cheryl has created an affordable and simplified experience that can be used by hundreds (even thousands) of Kiwis. Her clients are motivated to complete the online questionnaire, make their own arrangements for getting the documents signed and witnessed, photocopied, and sent to the High Court.
"Our self-service online legal solution is helping people to help themselves."
Kiwilaw's passionate, principled and innovative approach is already making a difference. The firm's new online legal solution is attracting between 3 and 6 new clients per week.
"I'm totally committed to online legal services – most broadly defined – as the only sane way to operate in the 21st century."

Kiwilaw's modest spending on Google Adwords is driving traffic to her website. Cheryl recently updated her firm's logo and is working on the landing pages to promote her online legal solution. The logo is a visual reminder of both her NZ roots and her focus, while the landing pages clearly communicate her unique value proposition.  
"I didn't fully appreciate the difference offering an online legal solution could make, until I received a recent client testimonial."
'I just want to say that I can't believe how straightforward the process with you has been so far, or how responsive you have been …. It is a complete contrast to my experience to date with the [other] legal firm … Thank goodness for the internet and innovative professionals like you!'
The online probate application created by Firmsy's software is Cheryl's top strategic priority for her law firm.
"I can now see this is the way to scale my law firm while meeting a real need."
Kiwilaw's success is driven by Cheryl's willingness to innovate. Cheryl is fully convinced about the merits of scaling her law firm with online legal solutions. No longer does she feel like she has to constantly bill hours and do work she isn't excited about. Niching down and focusing on one way to help has made it possible to increase her firm's revenue by around $2,000 per week within three months. Providing online legal solutions has become a vehicle for Cheryl to create her ideal law firm.
"Working with Firmsy has been great. I've learned more about building a law practice that supports my vision and values." 
Keen to see how Firmsy can help your firm design, market and sell online legal solutions?