5 steps for law firm owners to free up 1 day a week
How does your firm stack up?
Find out how your law firm rates against the best small law firms in 3 key areas essential to success.
What is it that determines the success of a small law firm? How does a thriving small law firm owner manage to live a fulfilled and balanced life, free from the long hours and relentless demands of a career in law? Why do some law firm owners still find joy in their work, while others end up shackled to billable hours, taking on any new client that walks in the door and working on matters they loathe?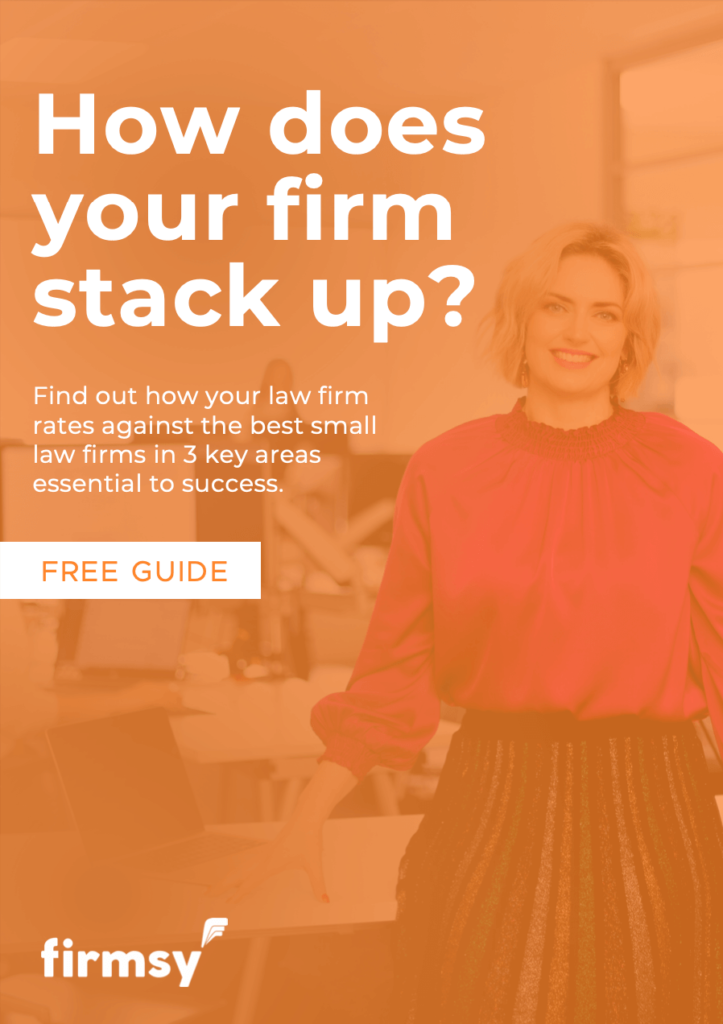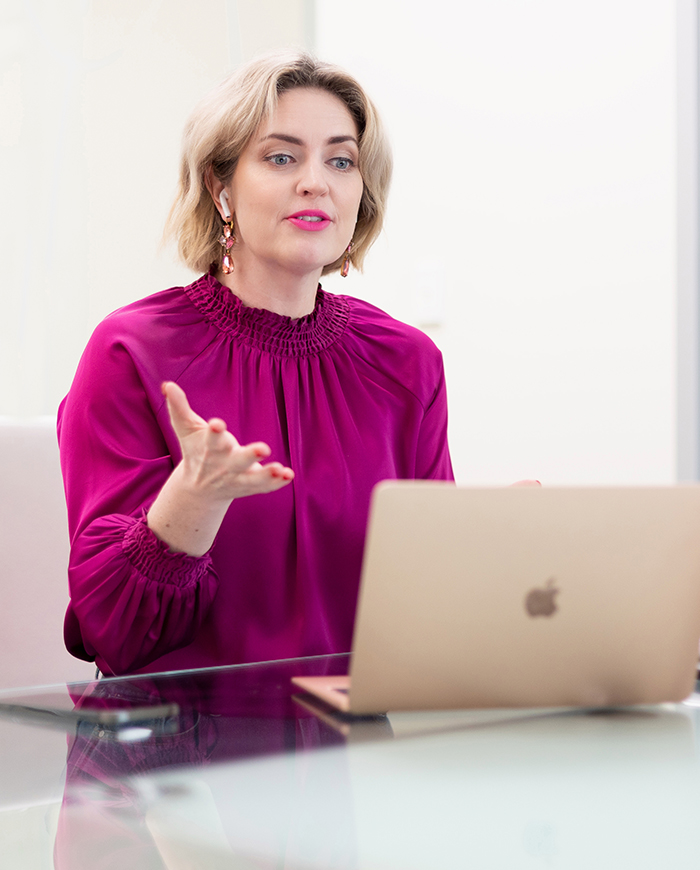 Hi, I'm Claudia King. I built Firmsy to help entrepreneurial law firm owners to grow and scale their firms so they can make more money and have the lifestyle you want at the same time. 
I believe small law firms can be fierce, impactful and successful. With technology, digital marketing and modern business strategies, I'm helping law firms to earn 7 figures a year while empowering law firm owners to create the time to enjoy their success.
Bringing in clients automatically.
Kristen uses her website content to bring in clients automatically, without having to do it herself. She targets a specific ideal client so she's not wasting time on those not likely to convert, and she uses automated emails to nurture and warm potential clients, and build her authority in her area with no extra effort.
– Kristen Porter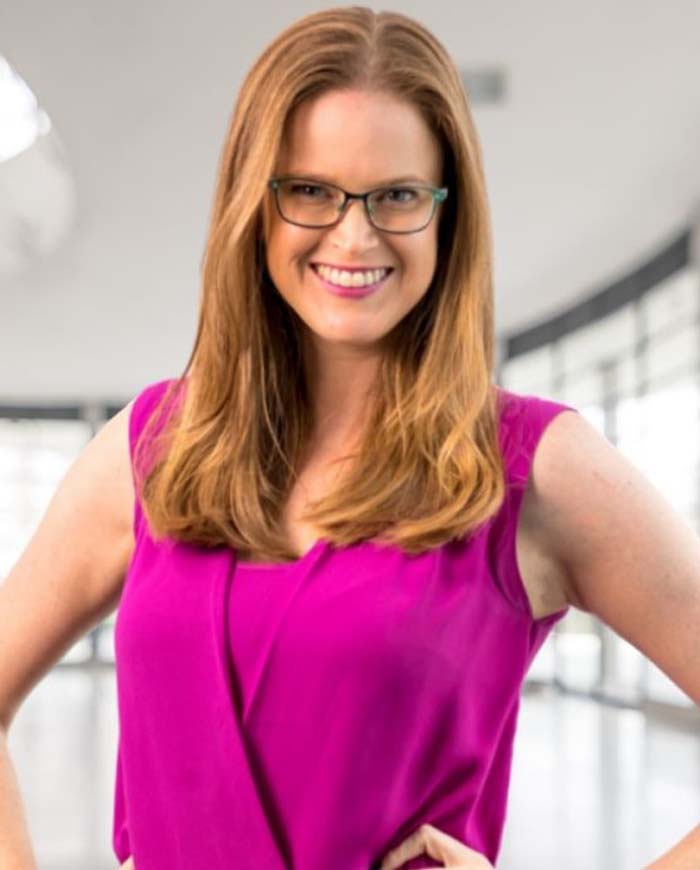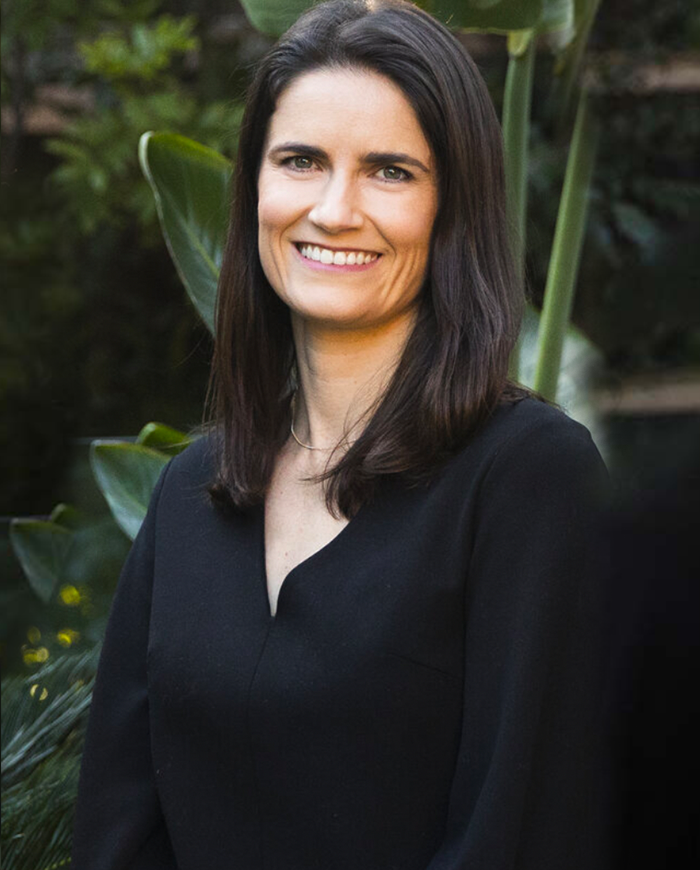 Increased profits by 15%.
Claire revitalised her traditional law firm to increase her profits by 15%. Now she works flexible hours, and no more than 40 per week. She even set her firm up to run without her so she could take six months off to have a baby.
– Claire Endean
See how your firm stacks up against the best in 3 key areas essential to success: