The sudden onset of COVID-19 forced a rapid acceleration of digital transformation, as businesses all over the world were forced to operate in a largely contactless world.

A few years on, consumer expectation has been irrevocably changed when it comes to how we make purchases and engage services. From online shopping and food delivery, to banking and legal services, we've embraced the speed, convenience, cost efficiencies and optimised user-experience that is synonymous with the world of digital consumerism.
As business owners these newfound consumer expectations have been unsettling. What was a steady, yet slow, digital transformation for most industries was dramatically fast-tracked under the COVID regime. The businesses that survived – thrived even – were those that were willing and able to adapt and fast track their tech adoption plans. Those innovators have risen to meet the shift in consumer expectation where one approach no longer fits all. The simple fact is that in order to attract and retain happy customers in this new era, business owners need to ensure they keep pace with new technologies which present the customer with increased choice when it comes to how they engage with and transact purchases and services.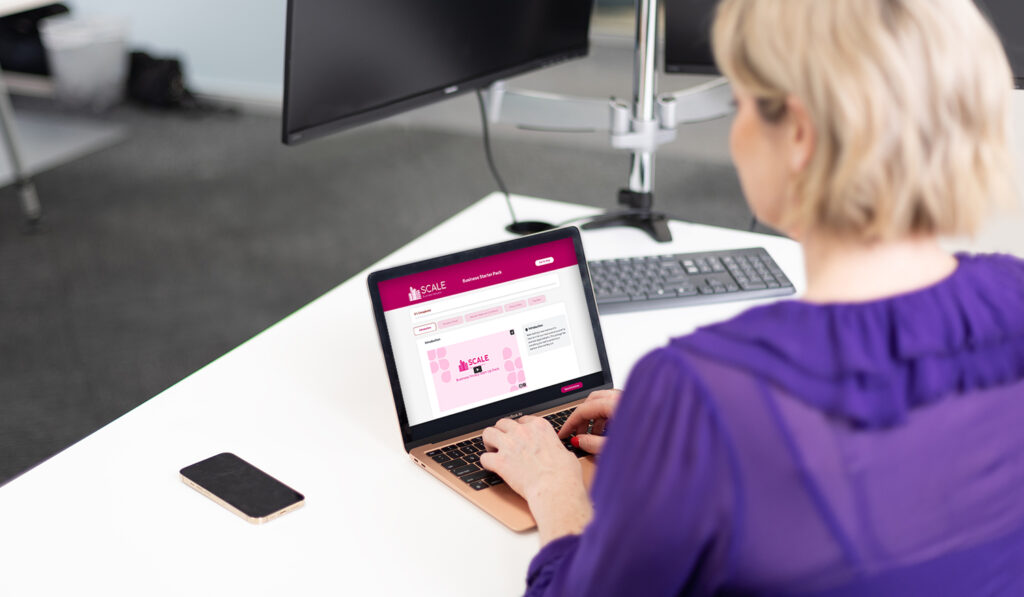 Whilst the legal industry has been slower to adapt than the likes of FMCG and banking, there have been some monumental changes nonetheless. The sudden shift to remote and contactless forced a raft of changes that have largely been embraced by lawyers. A recent survey of NSW practitioners indicates that 40% of lawyers surveyed feel that COVID-era changes have had a positive or very positive impact on the integrity of the justice system, 34% were indifferent and just 23% felt the changes have had a negative or very negative impact.

Similarly, clients have overwhelmingly embraced the changes, with 70% stating a preference for accessing legal services online, driven by a desire for affordability, efficiency and simplicity. Whilst many law firms have embraced tech to streamline internal processes, they are slower to adopt technology which improves the client experience.
Online legal services improve access to justice by making the law more accessible to people. Engaging with a lawyer can feel intimidating and overly complex, and traditional methods of administering legal services can create unnecessary barriers particularly for younger generations who prefer to communicate via email or by other digital means ahead of phone or face-to-face communication methods. Online legal services provide the simplicity and transparency clients and potential clients require removing many of the unknowns that can erode trust and deter them from the outset.
The preference for digital services will continue to grow as online legal solutions become more commonplace. According to a 2022 Thomson Reuters survey, adoption of document automation amongst law firms rose by 14% from 2020 to 2021. New data-enabled client-centric experience is setting a new standard of legal service delivery, further reshaping the expectations of clients of the digital era. With such rapid availability and increased sophistication of online solutions, quite simply, the law firms that don't invest in this type of legal tech will soon become redundant in the eyes of clients.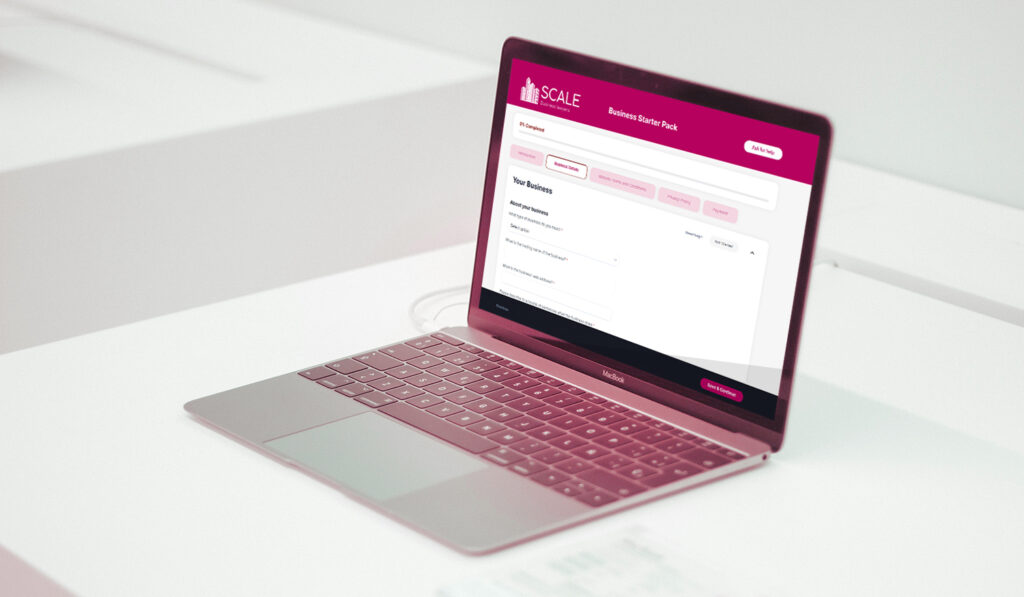 And it's a win-win, the benefits of digital transformation for law firms are exponential. Digitalising your firm's IP and delivering innovative legal solutions online allows your firm to attract new clients at scale, and process an unlimited amount of client matters with uncapped passive revenue streams. Operationally, improving efficiencies will increase profit margins, and reduce the risk for human error. With an optimised business model, law firms can achieve automated process efficiencies right across the business, from client acquisition to service delivery, retention and re-engagement. This in turn generates scalability for rapid and sustainable growth, which ultimately leads to increased revenue and profitability.
The reasons for law firms, particularly 1-2 partner firms with limited resources, to rethink their approach to delivering legal services to one that's client-centric and modern are compelling. But with a multitude of tech solutions on offer for running every aspect of business, it's a daunting task to ascertain what is required and it's even harder to implement without expert support. In a recent Firmsy poll of small law firm partners, 52% of respondents said they didn't know where to start when it came to launching an online legal service, with a further 28% saying they didn't have the time.
The team at Firmsy are specialist digital transformation agents. We help law firm owners get started; to strategically plan and develop an online legal solution, and then launch it in a way that will increase client numbers and profit margins. Our unique approach ensures that the firms we work with are well supported to make the shift to a digital first approach. It's a proven blueprint developed by lawyers and subject matter experts specifically for small law firms. 

If you would like to see how we can help your firm kick start your digital transformation journey, book a complimentary demo to see our best of breed online legal solution in action.