Schedule your strategy session
The first step is to book a 10 minute call with one of our team.  
On this call we will get some info about you, your firm and your goals, and we will book your Demo Session.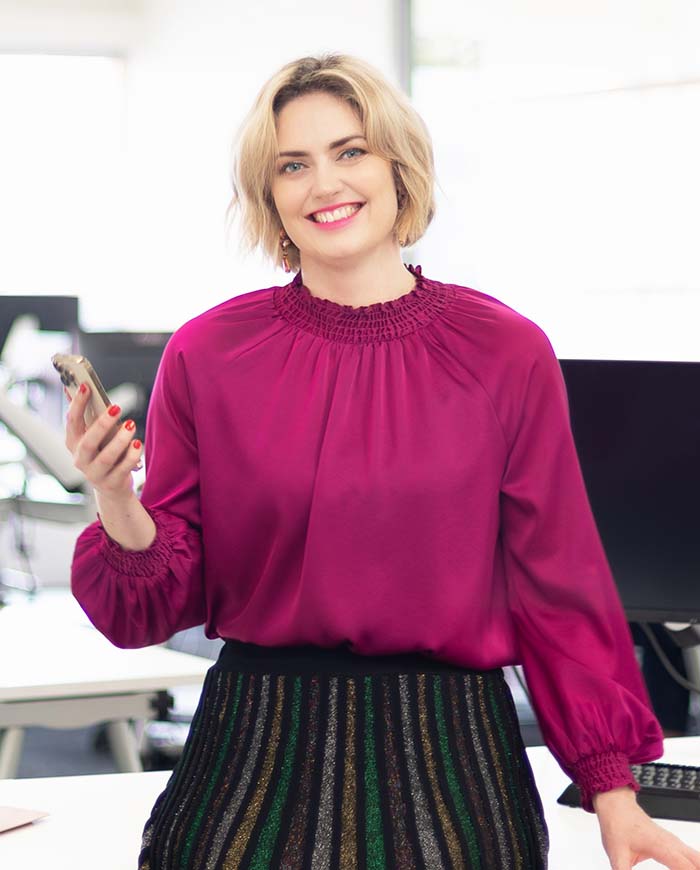 Check out these incredible wins by some of our innovative customers.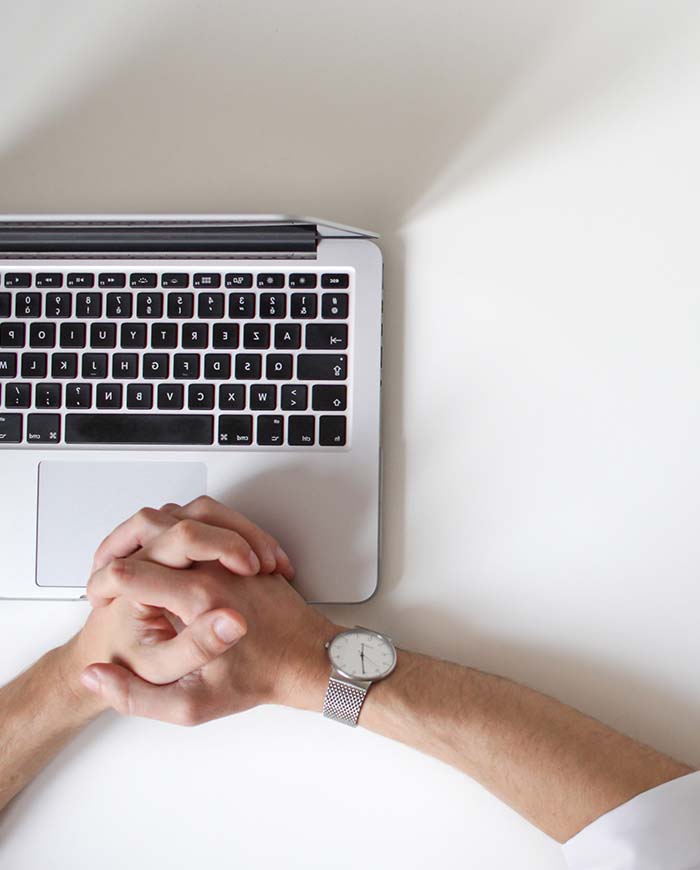 Martin launched his online legal solution to help recruitment businesses and pitched it in a presentation to 21 ideal clients. 
From this presentation: 
He booked 14 calls
He sold to 7 clients
One of those clients was worth $20k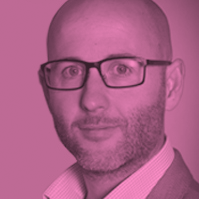 Martin Richardson
Corvus Legal
Cheryl Simes earns $2000 per week from her probate bot.
"I found Firmsy around the time I realised I wanted to balance the demands of family law practice as well as niche down to meet a need and scale my law firm."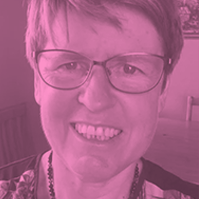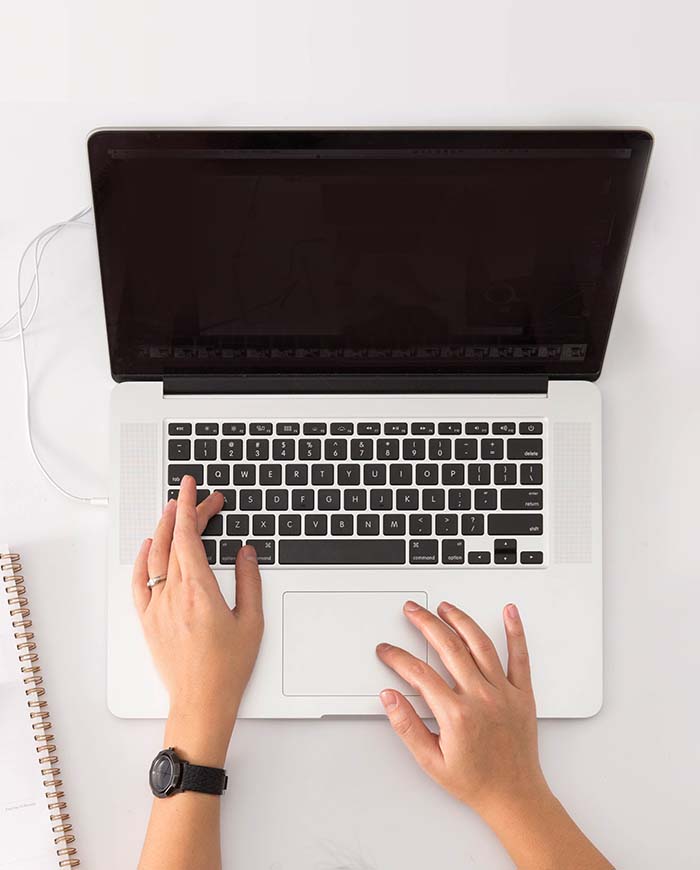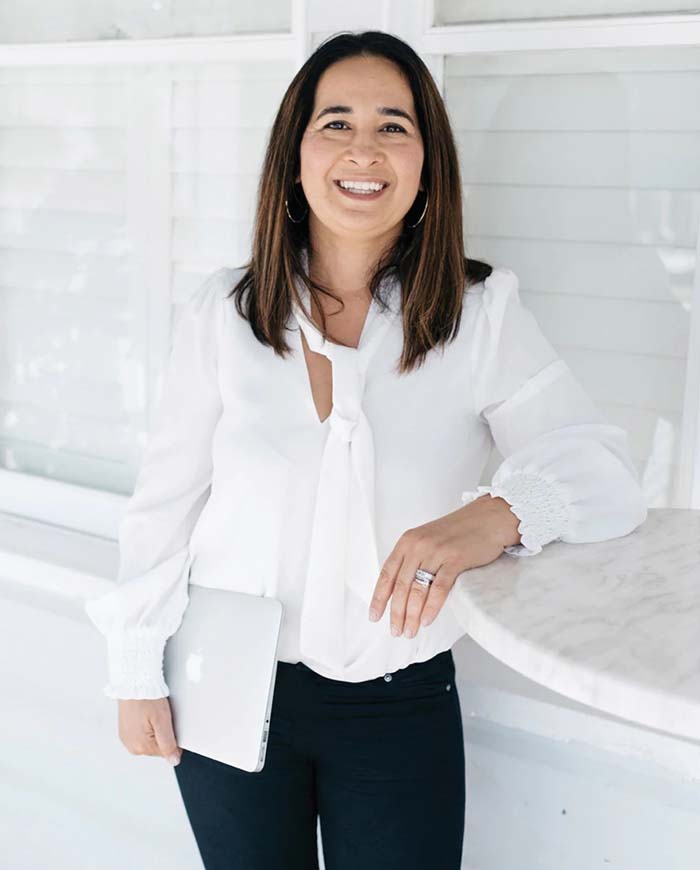 Riz sold her first solution on day of launch while she was sleeping. 
Riz's solution was 3 times the price she planned to sell it for (based on our advice – we told her to triple the price).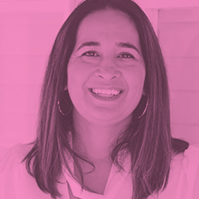 Rizwana McDonald
Foundd LegaL
Let's scale your law firm
Would you like to design a scalable online legal solution that will transform your law firm? We can help you. 
Entrepreneurial lawyers are saying:
"I was so lost – I had this great idea and had no idea how to develop it. Since starting with Automio I have transformed the way I work; I'm more focused and efficient. I'm happier. I'm excited about my future.  
I launched my signature solution in February 2020. I've got rid of all clients who are rude, lie, are disrespectful and don't pay their bills. That is freedom in itself. Amazing in such a short time. I'm so grateful. And my first online docs will be released for sale on my website. Such a great week."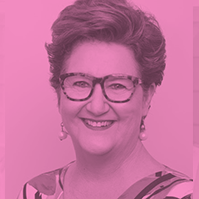 Vivienne D'Or
Viv d'Or Law
"Since starting my own law firm a couple of years ago, I have grappled with my dependence on referrals and other 'traditional' methods of obtaining new clients, and time I have to spend just keeping up. However, I was also sceptical of the ability to transform the way I work and find ways to generate revenue via online.
It is now that I am implementing Claudia's 9 step framework she teaches that I'm making huge leaps in clarifying how I can generate real income via online services, and what's really possible for me and my ideal clients. Claudia's pioneering success in this area means every lesson is one she learned in the real world, including the mistakes and wins that I am now using to accelerate my own online solution. Claudia has such a way of delivering her content that you can't but help be inspired by her. And for me, the results are coming quickly."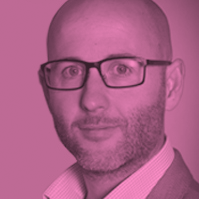 Martin Richardson
Corvus Group
Want to know more about how you can gain these results too?