Meet Paul Falzon – he owns a successful Firm in Sydney called Falzon Legal and employs a team of five.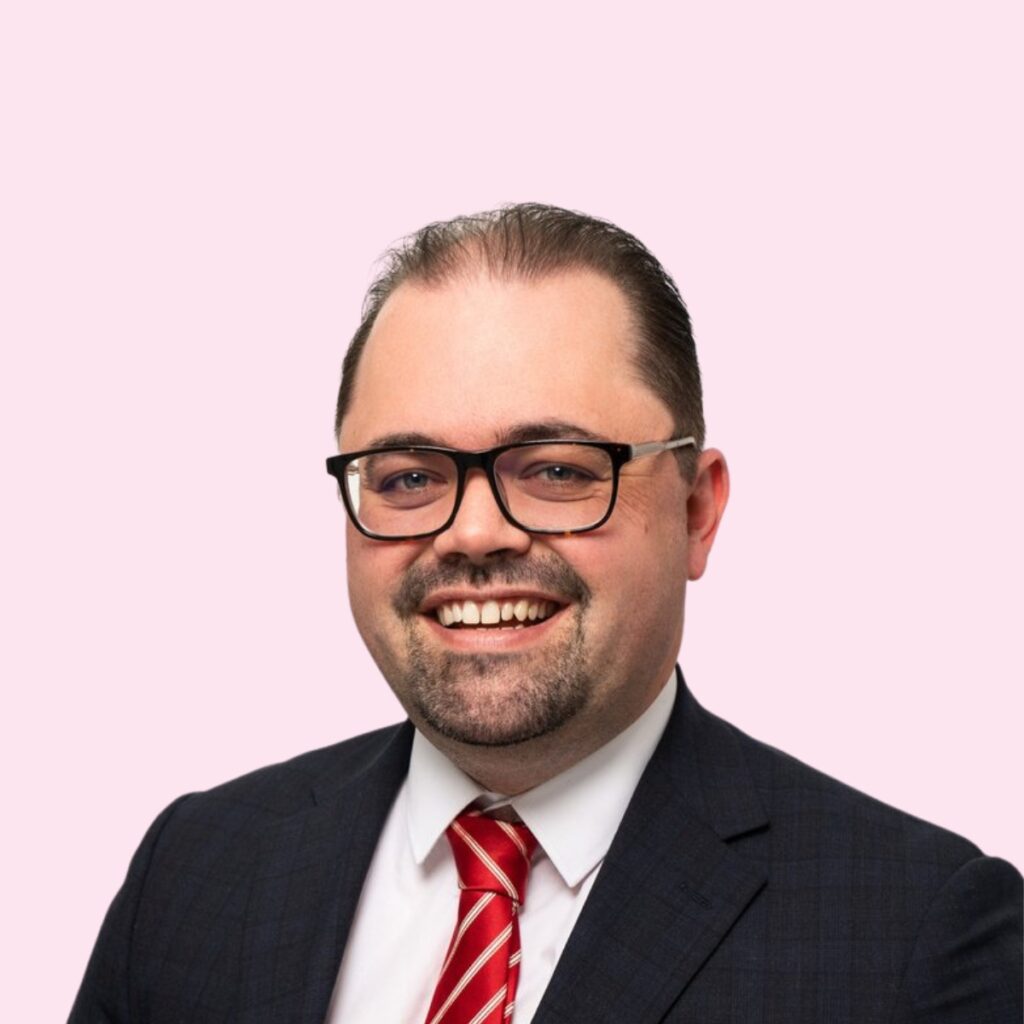 Paul did a bit of everything at his law firm, including family law, employment law, civil litigation, conveyancing and estate planning. He felt that his firm was very demanding and stressful. He wanted to grow his firm, but was already working such long hours he wasn't sure it was possible.
Paul joined our Law Firm Digital Transformation program and focused on growing his firm by focusing on estate planning only.
Grew revenue from $50k per month to now having months of $250k.

Increased his own salary by 36%

Hired a team of 3 full-time lawyers and a marketing staff member
Here's what I can tell you about Paul: 
Paul was worried at first about focusing his firm on one area of law. He had heard other lawyers had success with simplifying and streamlining their firms in this way. But he was nervous that it wouldn't work for him.
But Paul is brave, driven, he focuses on progress instead of perfection, he doesn't get negative when things don't work perfectly the first time, and most importantly, he listens and then implements. 
I've worked with hundreds of law firm owners over the past few years on growing and digitalising their law firms, and I can tell you that the ones who do the best are always the best listeners.
To simplify, streamline and scale your law firm like Paul has, you've got to be hungry, driven, up for the work, listen more than you talk, complete more than complain, implement plans more than you announce them, and show up daily ready to do the work.
Paul narrowed his firm's focus to estate planning for seniors.

He updated his firm's website to make it clear his firm "helps baby boomers with a portfolio of property, shares, superannuation plan to protect their estate now and well into the future."

Created and implemented a plan around getting more estate planning clients and streamlining his legal service delivery.
Did it work?: Yes – here are Paul's results:
Grew revenue from $50k per month to now having months of $250k.
Increased his own salary by 36%
Hired a team – Paul was working by himself but now employs 3 full-time lawyers and a marketing person.
Took a 9 day holiday and was able to switch off completely as his team ran his firm for him (until then he hadn't had a proper holiday in years). 
Moved into a very nice, larger office which he is thrilled about as it's been a long term goal for Paul.
Paul says: "Things are much more sustainable now I've joined Scale Up and I feel I now have a massive ability to focus on business development and ROI investments, ie marketing and people. Because of this focus, I've been able to set up numerous Strategic Alliances and Joint Ventures to help with client lead generation".
Keen to see how Firmsy can help your firm design, market and sell online legal solutions?